Why choose 
Blueline
Our range of Blueline product range for UK Law Enforcement and Security have been carefully specified by our team to reflect the unique needs of the UK officer. When we were specifying our new range they were given a number of core principles which include comfort levels, functionality, quality and overall value for money.
To meet this requirement, we have combined comfort, fit, durability and performance into everything we create. Our products are made specifically for your role, with innovative features designed around your needs. They're constructed from quality materials that are built to give you years of service. No matter what your day on the front line involves, Blueline is ready for more.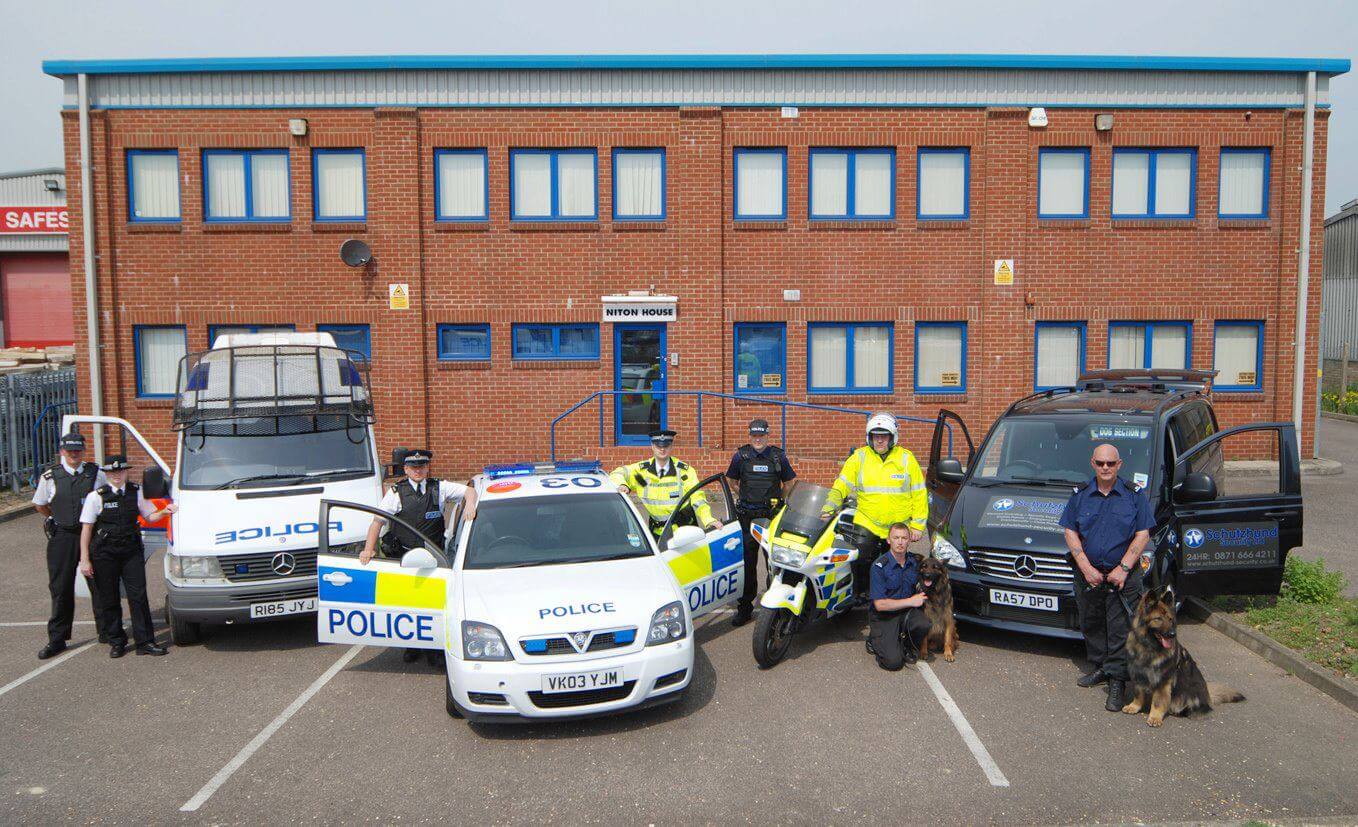 Because we have our own design team we have been able to create and manufacture everything from belt pouches to kit bags to boots. As we are the only company that manufactures UK specific uniform to comply with UK uniform requirements, we can be the first to bring you new innovations. We keep an eye on changes to uniform and listen to your comments on how your kit functions so that we can design gear that works for you. If you want an item that doesn´t seem to be available anywhere else, let us know. We could get our design team to make it just for you!
Whatever your requirements, we have the product, range and retailers insight to drive sell through, that no other distributor has in the UK. We ensure that you are stocking the right mix of products to suit your customer base, and also ensure that you have all the right tools and support in place to profitable sales, so that you are able to grow your business efficiently.